A site dedicated to the 12 Steps as outlined

in the Big Book of Alcoholics Anonymous

The jaywalker parable, Big Book, page 37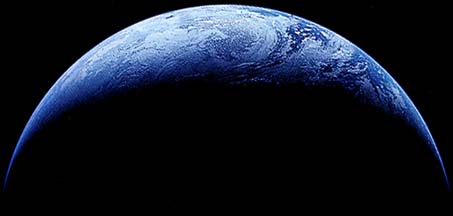 Big Book Awakening Twelve Step Guide Book & Tapes
The Bedevilments (page 52) opposite The Promises (page 83)
The Promises of Alcohol vs. The Promises of AA
Step 4 Resentment Inventory Workshop Examples - PDF
How to have a Twelve Traditions Experience
The Seven Deadly Sins taken from the 12x12 and Defined
Tombstone of Thomas Thetcher talked about in "Bill's Story" on page 8
Original 6 Step program in Bill's own handwriting
Group Inventory Format pdf file - revised August, 2005
Group Tenth Step from the Big Book
Family Tenth Step from the Big Book
The Twelve Steps of Over Serious Anonymous
Ideology and Religious Shit Happens List
Rent-A-Sponsor & 4th Step Writing Service
Sam Shoemaker - "I Stand at the Door"
A letter to Bill W. from Dr. Carl Jung
Alcoholics Anonymous Photo Album
Links to Other Sites and Banner Exchange

This site is in no way affiliated with the organization Alcoholics Anonymous.
Visitors since 12/14/98





---



WEB RINGS
A Web Ring daisy chains similar sites together

enabling you to move from one site to the next.
These control panels below will link you to hundreds of recovery based web sites.



| | |
| --- | --- |
| | The Alcoholics And Addicts Web Ring |




| | |
| --- | --- |
| | Recovery Online Web Ring |




| | |
| --- | --- |
| | The First Step Web Ring |